PARAPLY SCHOOL
2023 / Copenhagen, DK
An annual architectural summer school
The goal of the
workshop
is to foster adaptivity and resourcefulness, expressing the value of everyday and discarded objects through hands-on design alchemy. International architects, artists, teachers and designers are invited to work closely with participants to interpret post-consumer and demolition materials.
In collaboration with Emil Hvelplund and the student union at the Royal Danish Academy
Images by Samuel Causse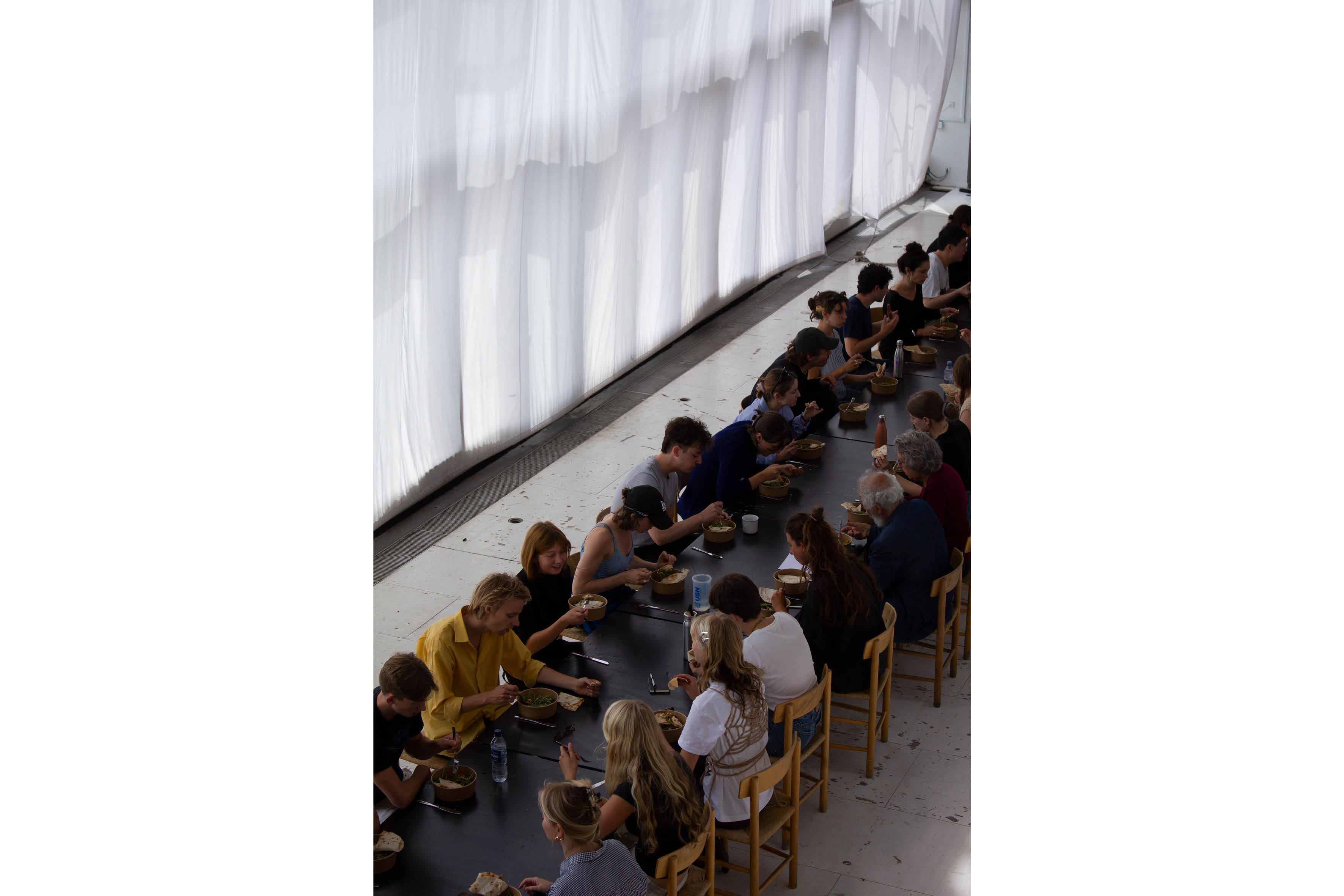 CLIMATE WORDS, INC.
2022 Ongoing / New York, US
A lexicon to promote climate literacy
After years of experience in climate spaces, the
project
addresses a significant gap in climate communication, which has often stunted action. The organisation was founded with the mission to promote climate literacy by curating an extensive lexicon of key words submitted by experts on the frontlines. Climate Words, Inc. won the Young Climate Voice award in 2023, and continues to evolve in collaboration with prominent brands and figures in the climate space.
In collaboration with Pamela EA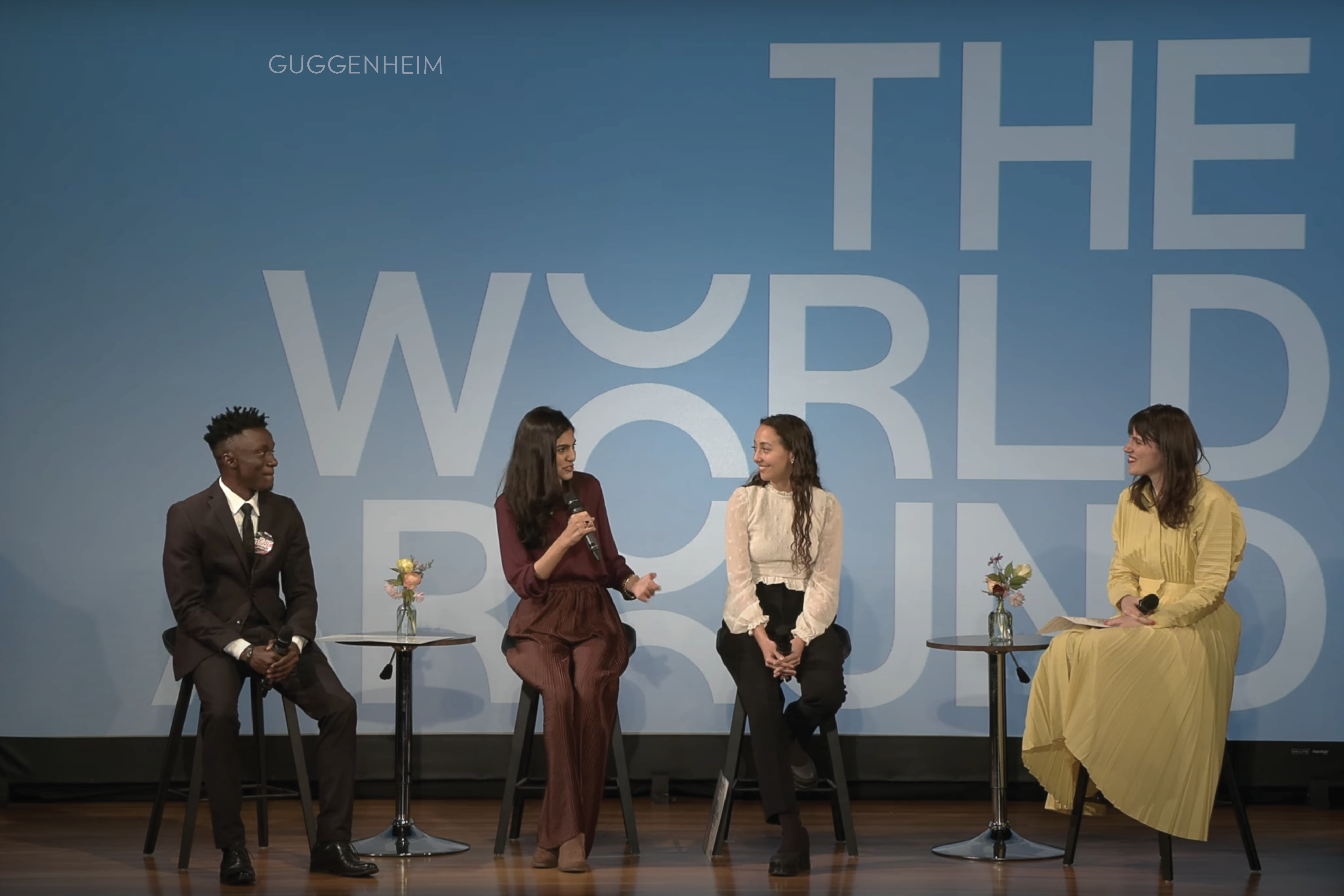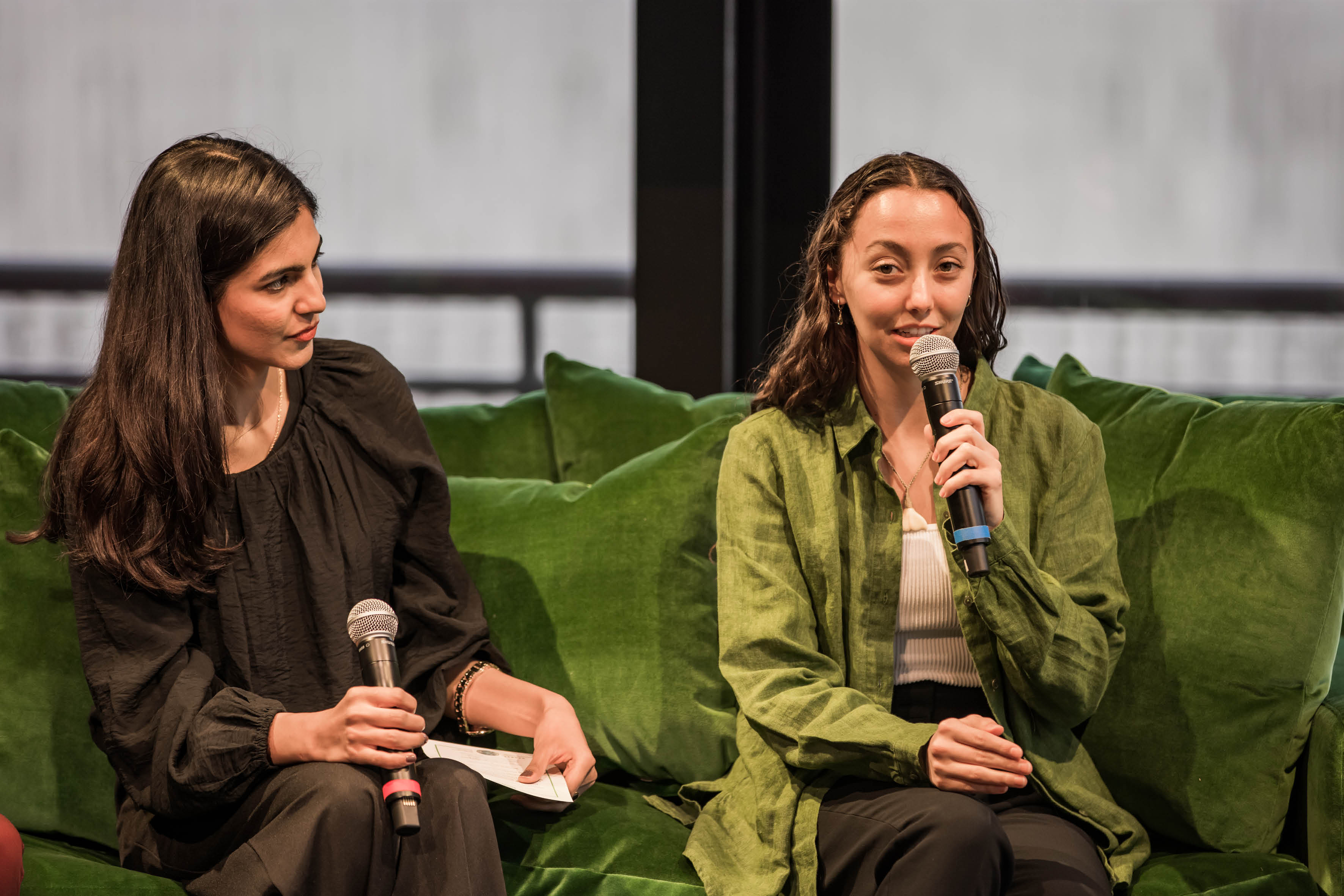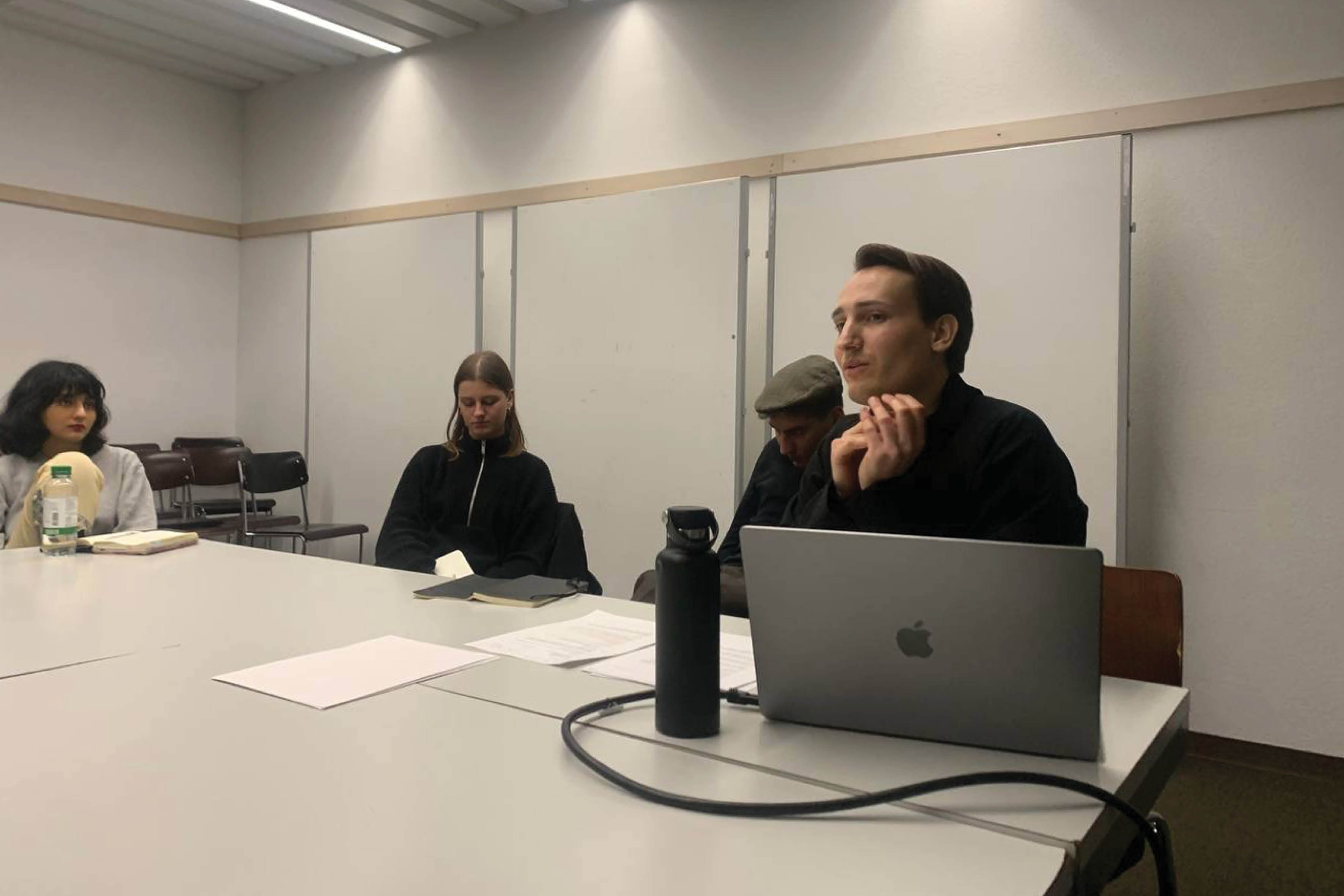 RETHINKING REUSE
2023 / New York, NY

A university course at Parsons

This course aims to create an emotional and intellectual connection with the life forms and environments which bear the burden of our choices. How can designers, artists and critical thinkers create and engage with objects, materials and systems in ways that are socially, environmentally, and economically sustainable? The course culminates in individual student work, where waste is treated as a raw material, studied and developed into a product based on the qualities and behaviour of the object.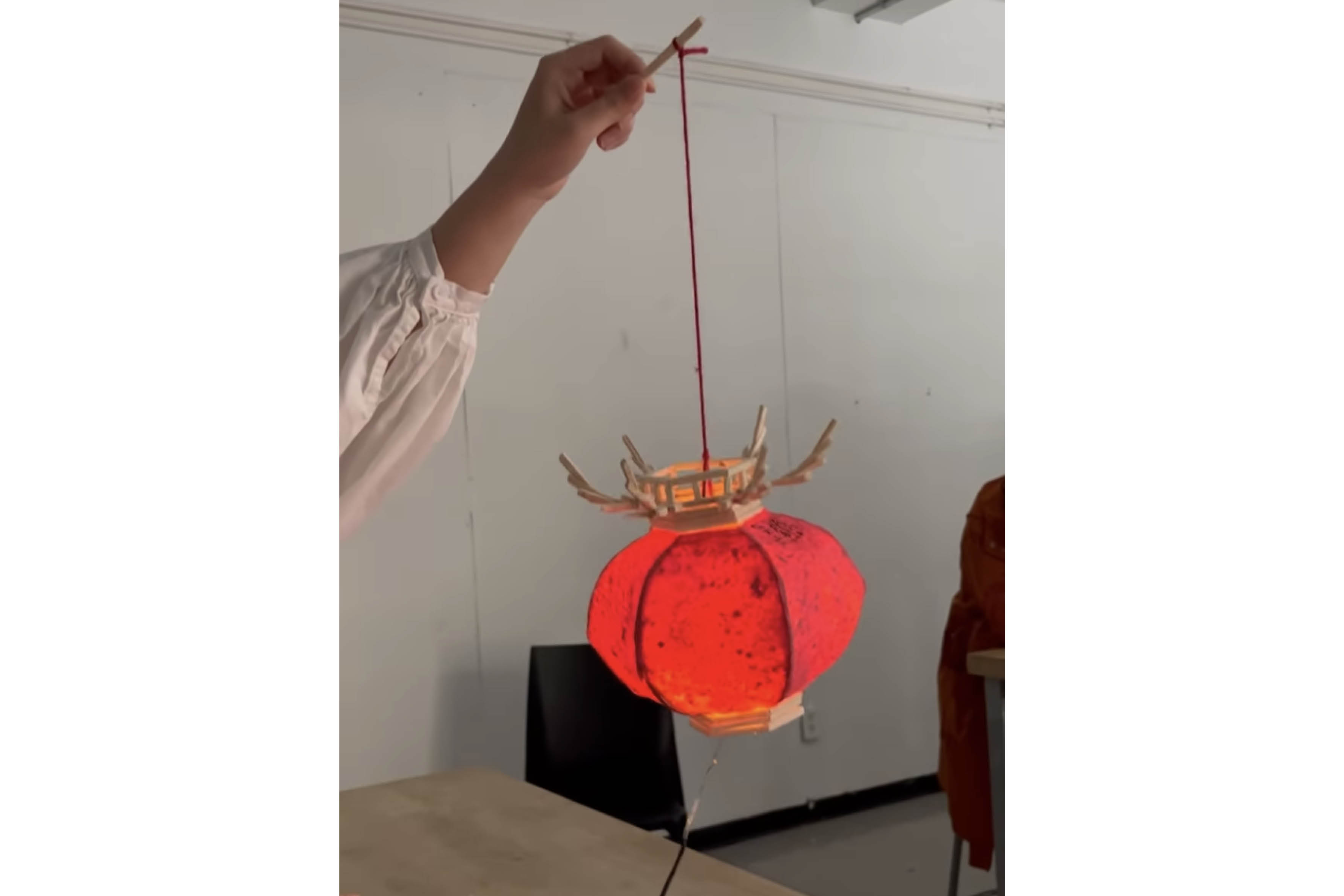 CASA TUNA
2021 / Oaxaca, MX

A house in Puerto Escondido

Built with rammed earth, local stone and timber, the house is organised around two courtyards. The rooms consist of 7 volumes, accessed through the courtayrds and facing outwards to the gardens. Each room is surrounded on three sides by vegetation. The house is placed at an area of low existing vegetation on the site. All existing vegetation is mainteined.
ALDEA GUAYACÁN
2021 / Oaxaca, MX

An ecological community in Puerto Escondido

The site plan consists of a series of "aldeas" (Spanish for 'hamlets'). The houses are placed among the native vegetation around shared gardens. Their footprints occupy areas of low vegetation density. The project is off the grid, generating its own solar power.